Are you ready to learn?
Why do homework? How can parents and guardians help their child with their school responsibilities?
Quizzes and Glossaries for Students and Teachers What time is it?
Today is Saturday June 3, 2023 at 10:37. Today is a great day to be alive!

Native Studies PLC 2011
From David Spencer's Education Paragon: Helping students develop citizenship, faith, literacy, responsibility and vision


Aboriginal Education and Native Studies Resources from David Spencer's Education Paragon

<--- Back to Aboriginal Education & Native Studies Resources
<<< Native Studies PLC 2011 | Native Studies PLC 2012 >>>
Native Studies Educators Gather May 2 and 3, 2011
On Monday May 2 and and Tuesday May 3 educators from southern Ontario gathered for an excellent Native Studies Professional Learning Community at the Brantford Hampton Inn and Suites in Brantford, Ontario. The gathering was organized by Donna Gerber. The following are a few photos from that gathering. To add or remove a photo, please contact David Spencer.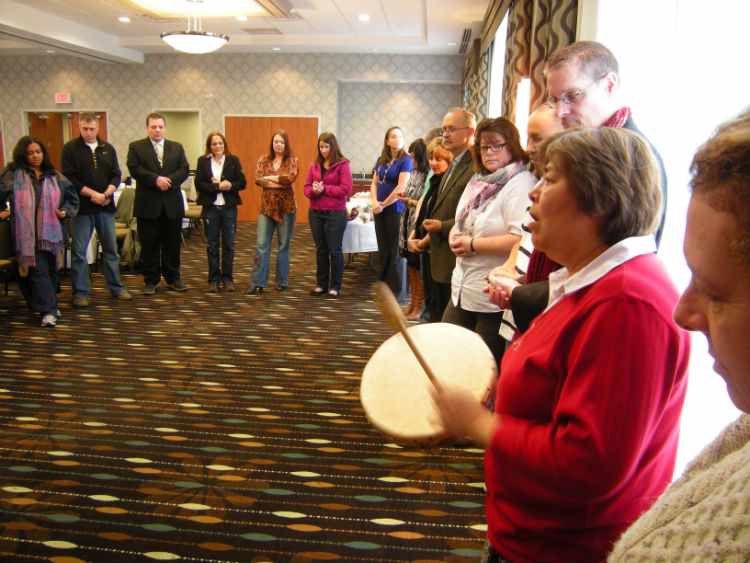 photo 1: Opening Ceremony led by Lois MacDonald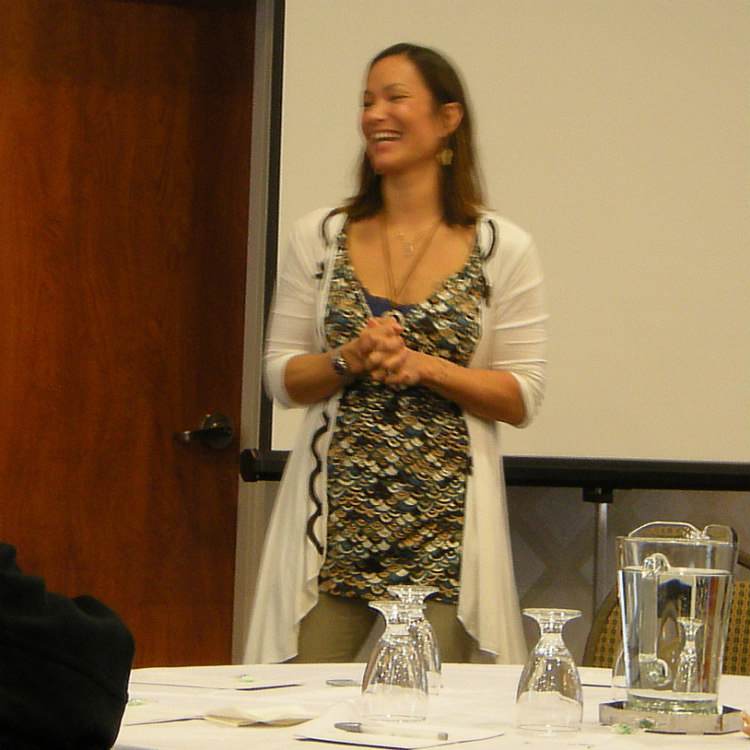 photo 2: Keynote address by Waneek Horn-Miller.
Waneek is a member of the Canadian national water polo team. Waneek, her sister Kaniehtiio Horn and their mother Kahn-Tineta Horn and were notable participants in the 1990 Oka Crisis. Waneek is currently the Coordinator of the First Peopls's House at McGill University where she attracts Aboriginal young people to higher education through a balance of sports and education. Waneek's video about Ontario's first nations public libraries for the project Speak Up for First nations Public Libraries. She and 30 residents were recently evicted from Quebec's Kahnawake reserve by Mohawk Council of Kahnawake because their spouses are not native. Details at Maclean's Magazine.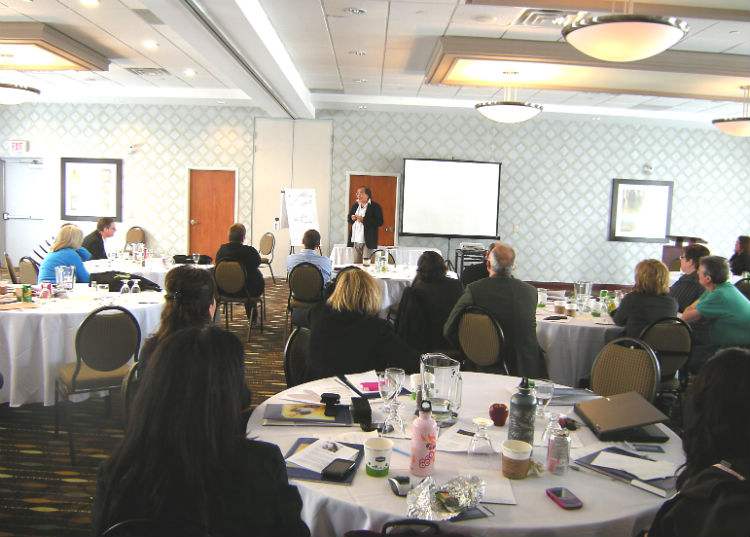 photo 3: Tomson Highway giving a keynote address.
Tomson Highway is a Cree playwright, novelist, and children's author from Brochet, Manitoba. He is the celebrated author of the plays "The Rez Sisters" and "Dry Lips Oughta Move to Kapuskasing", both of which won him the Dora Mavor Moore Award and the Floyd S. Chalmers Award. Tomson has also published a novel, "Kiss of the Fur Queen" (1998), which is based on the events that led to his brother René Highway's death of AIDS. In 2000, Maclean's named him as one of the 100 most important people in Canadian history. In 2001, he received a National Aboriginal Achievement Award in the field of arts and culture. Highway holds three honorary degrees and in 1994 became a member of the Order of Canada.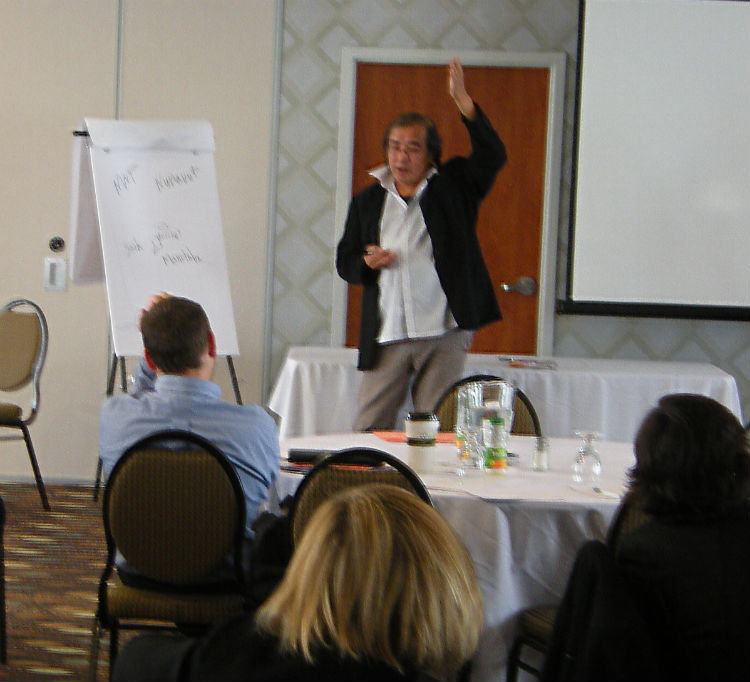 photo 4: Tomson Highway sharing stories of his life in northern Manitoba.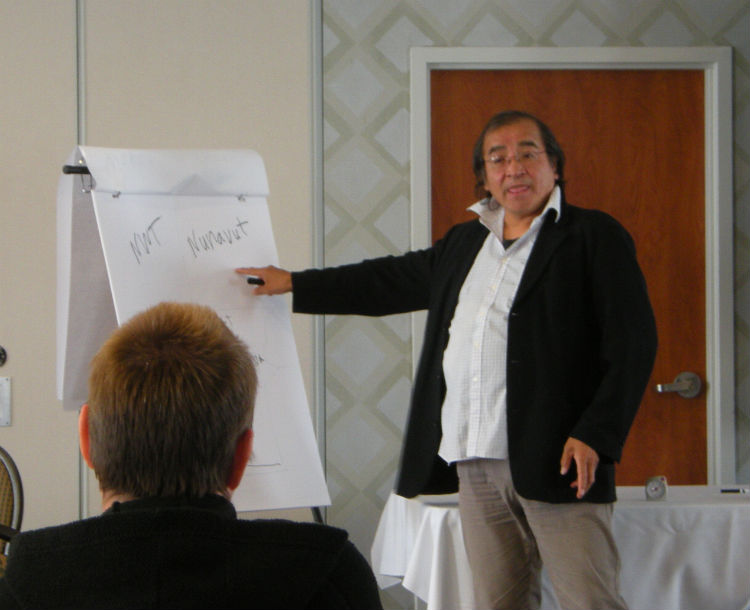 photo 5: Tomson Highway sharing stories.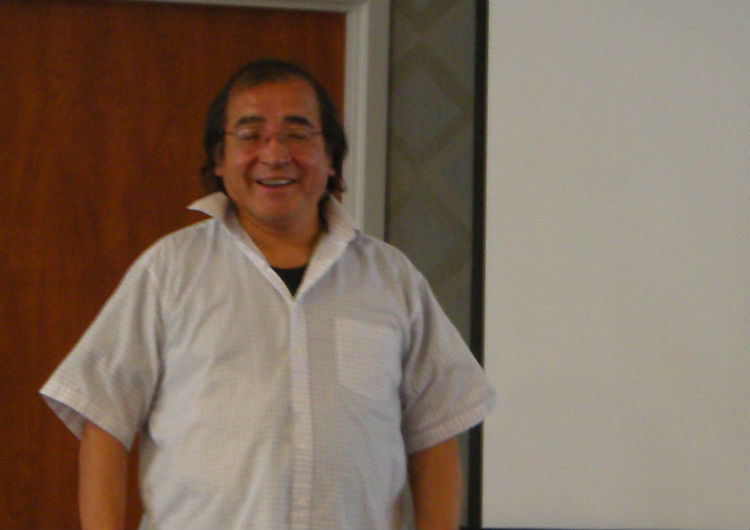 photo 6: Tomson Highway encouraging young people to pursue their dreams.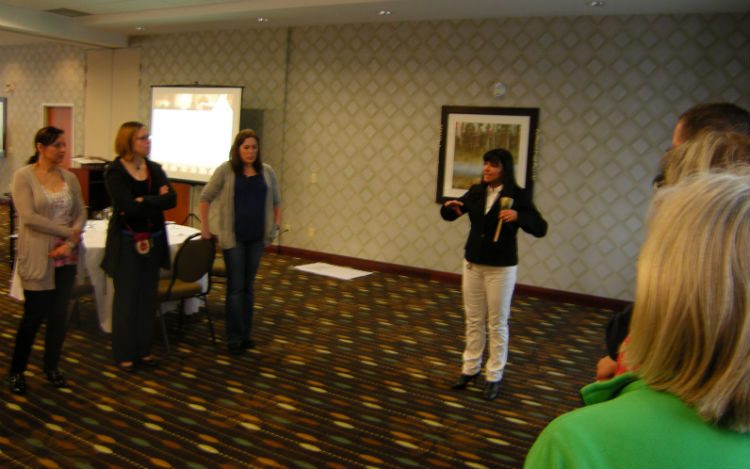 photo 7: Michelle Sault of CornerStone Concepts leading a session.
Michelle shared a historical timeline for Aboriginal peoples in Canada and demonstrated the structure for an inner circle for communication.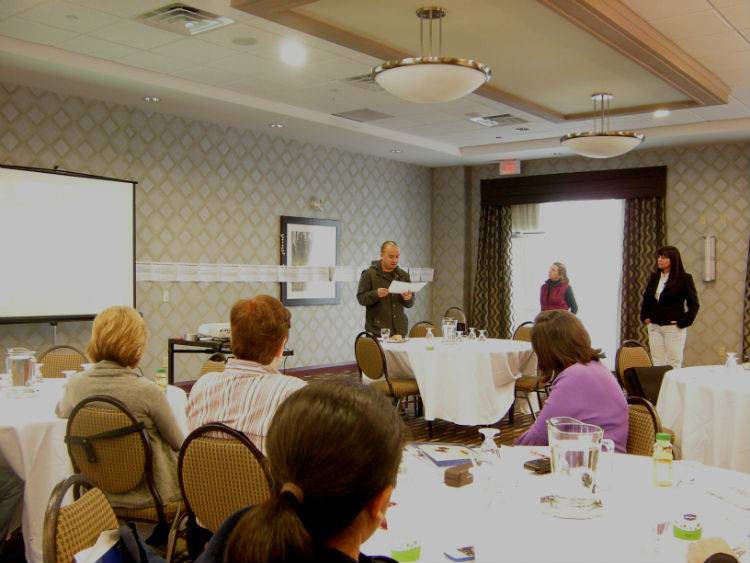 photo 8: Michelle Sault of CornerStone Concepts with volunteers helping to deconstruct the Aboriginal historical and political timeline for Canada.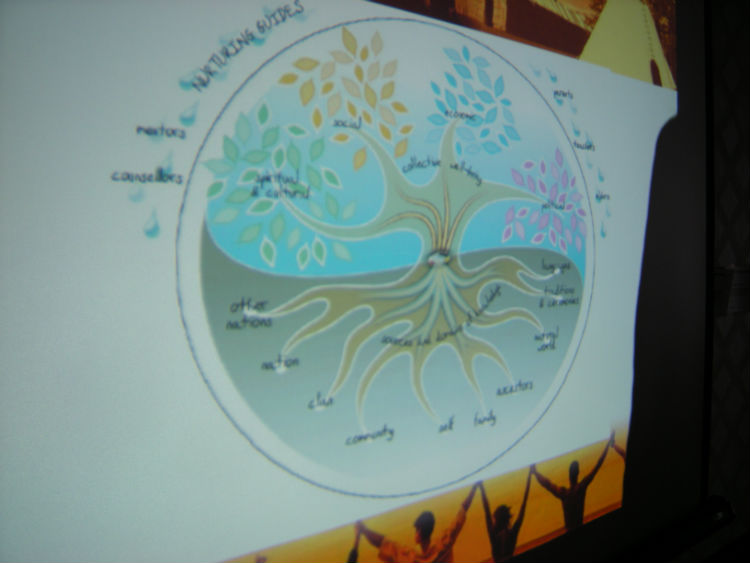 photo 9: Michelle Sault's of CornerStone Concepts diagram.