Are you ready to learn?
Why do homework? How can parents and guardians help their child with their school responsibilities?
Quizzes and Glossaries for Students and Teachers What time is it?
Today is Tuesday May 30, 2023 at 10:28. Today is a great day to be alive!

Happy Birthday
From David Spencer's Education Paragon: Helping students develop citizenship, faith, literacy, responsibility and vision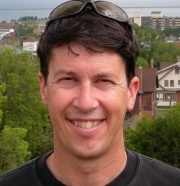 Happy Birthday to You !!!
David Spencer wishes you a very Happy Birthday and the best of health and happiness this year!