Are you ready to learn?
Why do homework? How can parents and guardians help?
What time is it? When are my units and coursework due?
Today is Sunday June 16, 2019 at 09:31. Today is a great day to be alive!

Finding and Founding Bark Lake
From David Spencer's Education Paragon: Helping students develop citizenship, faith, literacy, responsibility and vision

The Friends of Bark Lake: Ontario Camp Leadership Centre, Irondale, Ontario, Canada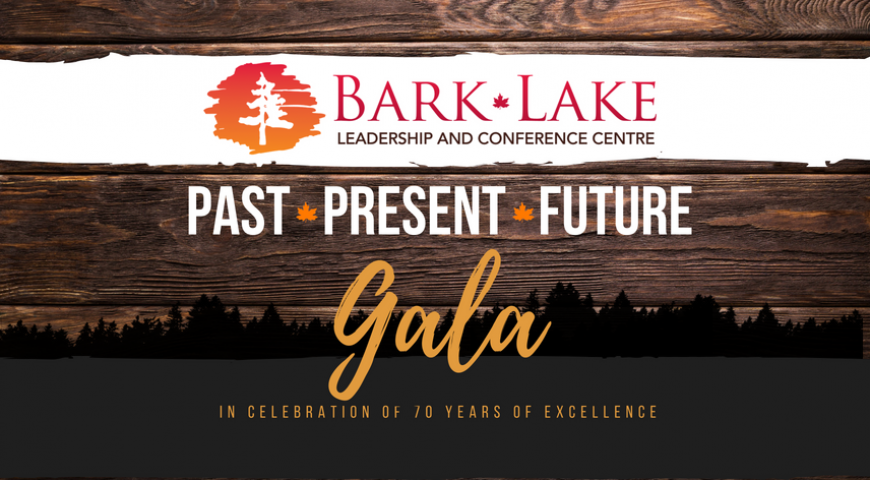 Join us for our REUNION Gala on Saturday, October 13th, 2018
---
Original Content Alert
Finding and Founding Bark Lake
Gord Wright, being part of the Department of Education in the Province of Ontario, obviously made a quick and effective case for the adoption of these ideas to the Leslie Frost conservative government then in power in Ontario. It was agreed that the whole concept should go forward.