Are you ready to learn?
Why do homework? How can parents and guardians help?
What time is it? When are my units and coursework due?
Today is Tuesday December 18, 2018 at 12:06. Today is a great day to be alive!

Bark Lake 1970s
From David Spencer's Education Paragon: Helping students develop citizenship, faith, literacy, responsibility and vision

The Friends of Bark Lake: Ontario Camp Leadership Centre, Irondale, Ontario, Canada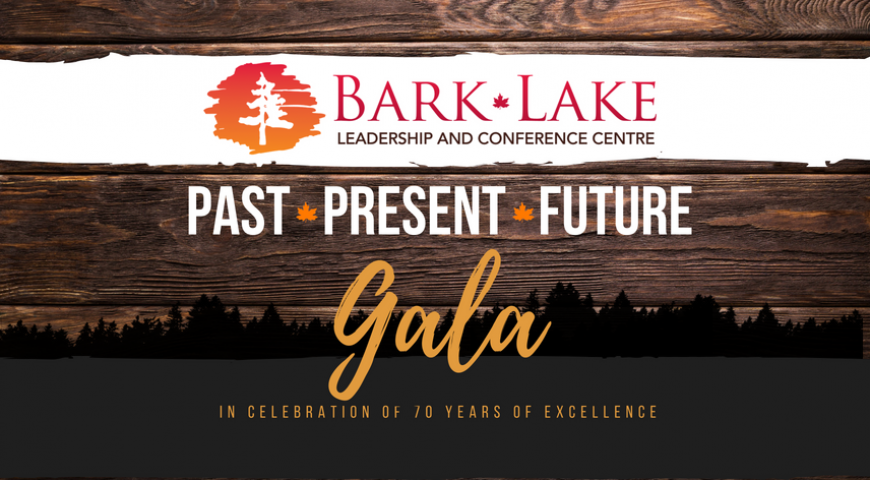 Join us for our REUNION Gala on Saturday, October 13th, 2018
---
Bark Lake from 1970 to 1979
The following are a few photos highlighting the learning and fun at Bark Lake. Photos from 35 mm slides courtesy of Swain Van Camp, Camp Director at the Ontario Camp Leadership Centre at Bark Lake.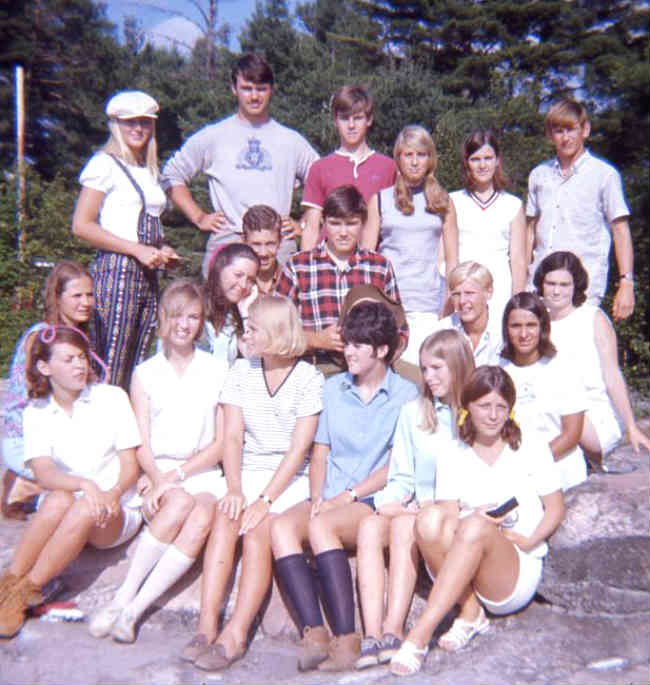 1969-bark_lake-Kathy+Swain-group.jpg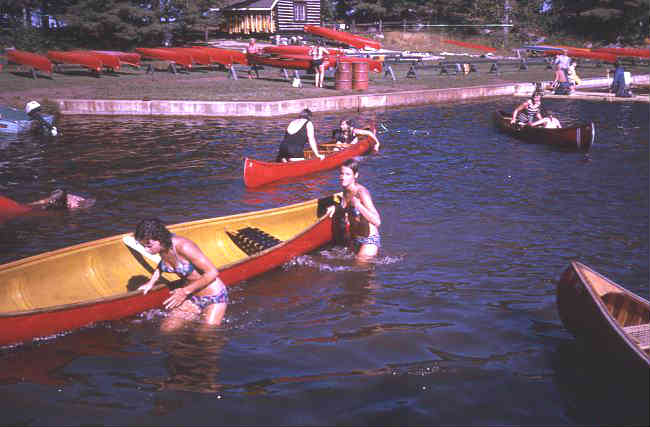 1971-bark_lake-canoe_bay.jpg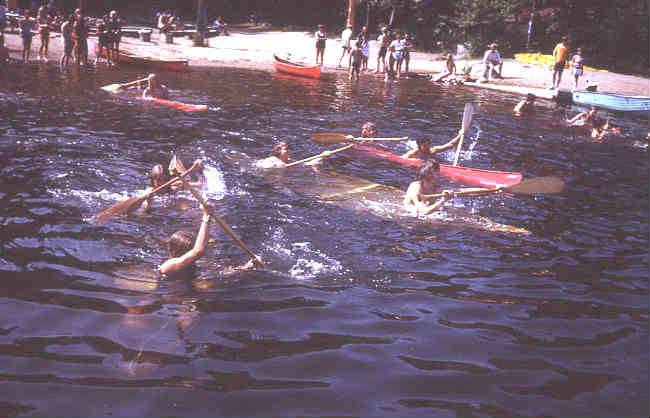 1972-bark_lake-underwater_canoeing.jpg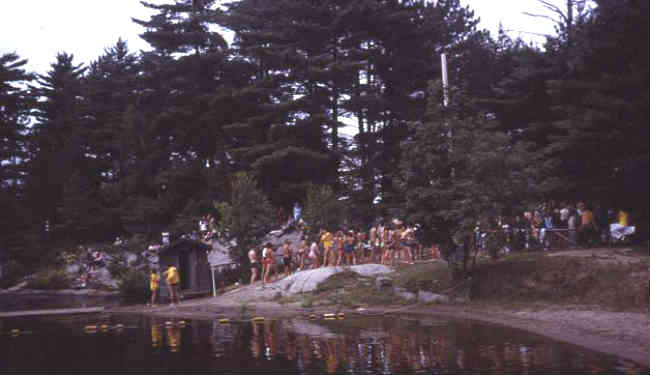 1972-bark_lake-waterfront-beach.jpg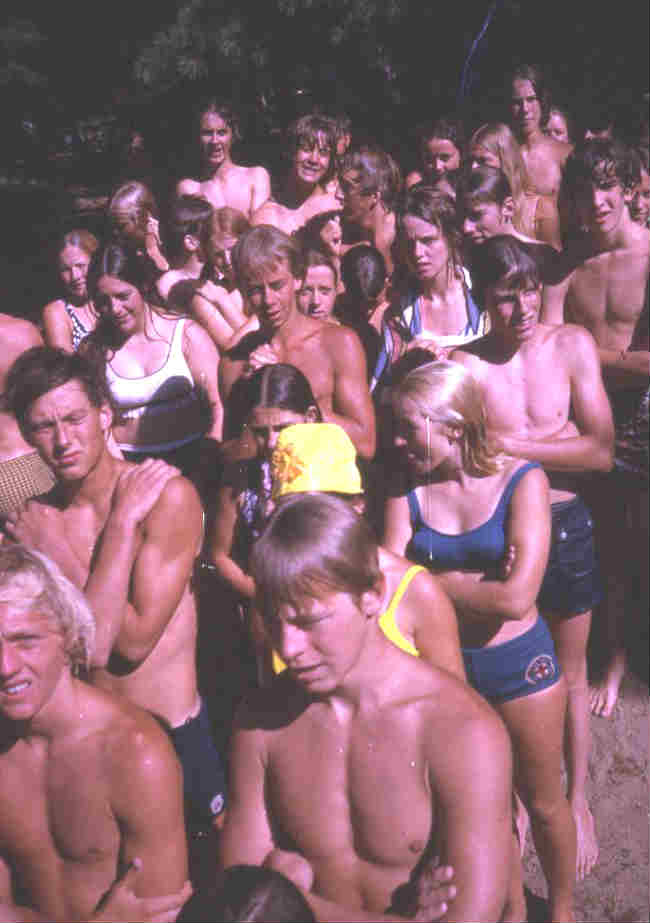 1971-bark_lake-skills_swimsearch.jpg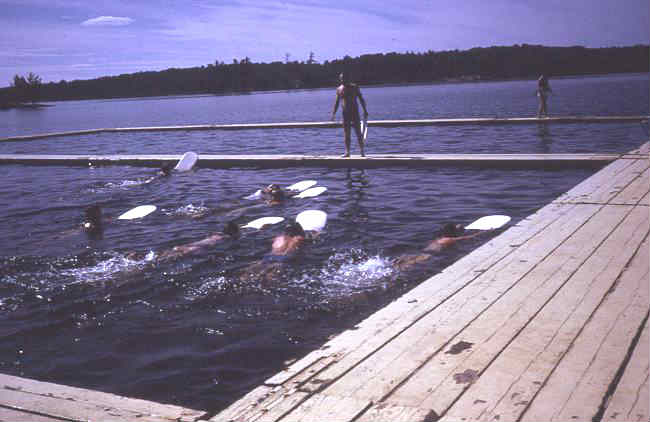 1972-bark_lake-swimtest.jpg

1972-bark_lake-walo.jpg

1971-bark_lake-sharkey_family.jpg

1972-bark_lake-microscope.jpg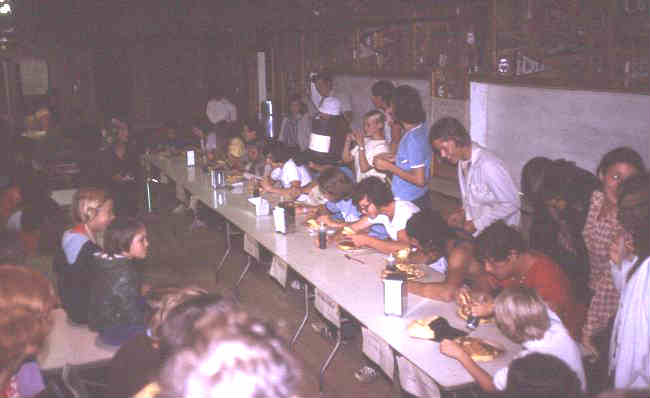 1972-bark_lake-pancake_eating.jpg

1971-bark_lake-susan_van_camp.jpg